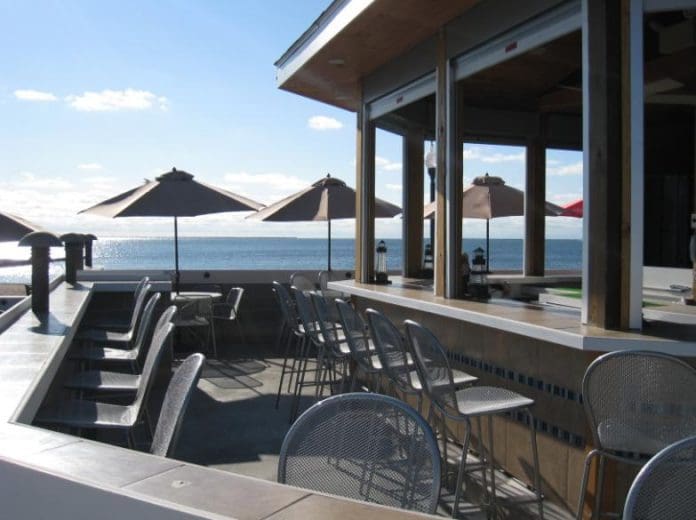 Location: I-95 Exit 45 (southbound), or Exit 44, West Haven, Connecticut
The best fried seafood ever is at Jimmy's, a couple of miles off I-95 in West Haven Connecticut (exit 45, I-95 to 5 Rock Street).  It is the last vestige of an old amusement park, Savin Rock (long since demolished), on Long Island Sound.  They have sit-down dining, but the atmosphere is quite casual.
It does get busy on weekends after 6:00 PM, but it's well worth the stop.