Live I-95 Traffic Reports - Baltimore, MD
What's happening on I-95 RIGHT NOW! Real-time Baltimore traffic information. Our maps show updates on road construction, traffic accidents, travel delays and the latest traffic speeds. Data is automatically updated every 5 minutes, 24 hours a day, 7 days a week!
Baltimore
overcast clouds
Baltimore I-95 Traffic Cams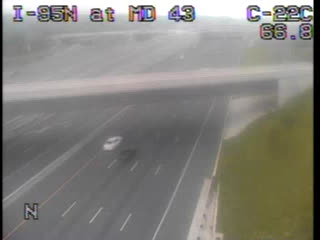 I-95 Northbound at Mile Marker 66.8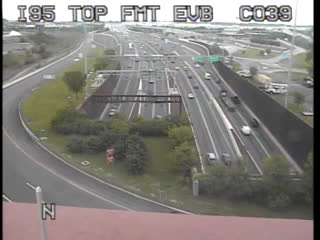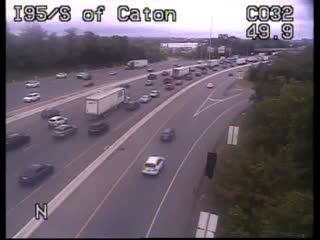 I-95 at Mile Marker 49.9 (South of Caton Ave.)
Search and Save on Hotels
The time you spend searching for a hotel room matters and the best hotel for you may be right here!