As part of bridge construction operations, the Florida Department of Transportation (FDOT) is planning multiple detours throughout the I-95/I-295 North Interchange Operational Improvements project starting Friday, December 8 and Saturday, December 9 from 10:00 p.m. to midnight while crews implement a new traffic pattern for I-295 westbound, weather and unforeseen circumstances permitting. FDOT advises drivers to be cautious approaching the interchange and be prepared for the new traffic pattern with...
The coastal jewel of Ponce Inlet, holds an impressive trove of marine wonders waiting to be explored at the Marine Science Center. As a...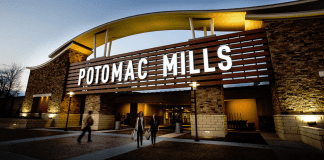 Potomac Mills is Virginia's largest outlet mall, located minutes from the heart of Washington D.C. Potomac Mills features an indoor shopping experience with over...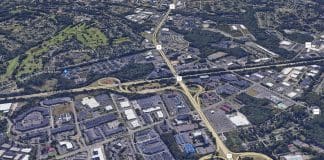 Mount Laurel-Cherry Hill, New Jersey is a great overnight stop! Why? Consider this… you've traveled all day, you're tired, hungry, the kids are wired…...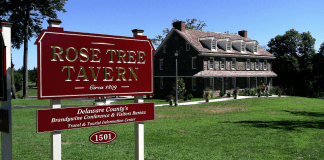 The Brandywine Valley of Delaware and Pennsylvania is an extraordinary vacation destination offering so much more than you would expect…
My wife and I found a great restaurant just off I-95, exit 54 (Hanover Street) on the Baltimore waterfront. It's called Nick's Fish House,...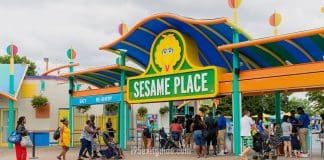 Located in Langhorne, Pennsylvania, Sesame Place stands as a testament to the joyous world of Sesame Street, captivating visitors of all ages with its...
Search and Save on Hotels
The time you spend searching for a hotel room matters and the best hotel for you may be right here!