The Florida Department of Transportation (FDOT) reports that as part of resurfacing improvements on I-95 from State Road 207 to International Golf Parkway, a closure of the State Road 16 on-ramp to I-95 north is necessary for drainage work to be completed. The ramp will close nightly at 8:00 p.m. and reopen by 6:00 a.m. the following morning starting Tuesday night, May 30 through Thursday night, June 1. During the...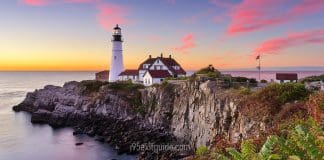 Maine is a big state and it's portion of Interstate 95 is a long road. The highway enters Maine from the New Hampshire state...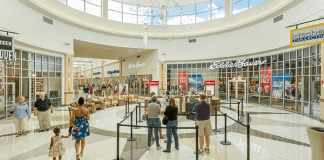 Tanger Outlets Foxwoods is the nation's first Tanger Outlets collection of premium brands under one roof! Setting the standard for world-class outlet shopping. The shopping...
Brunswick, Georgia is a great overnight stop! Why? Consider this… you've traveled all day, you're tired, hungry, the kids are wired… you get the...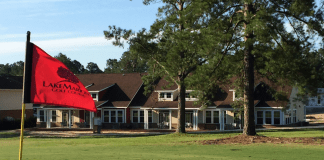 Santee at a Glance Santee is located in one of the world's finest and most varied sport fishing and recreation areas, the Santee-Cooper Lakes region....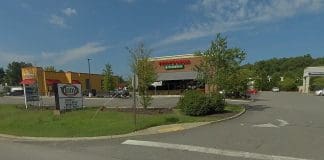 Wow, I had a great experience at Vinny's Italian Grill! Not only do they have an extensive menu, but they also offer gluten-free pasta...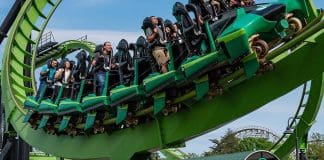 Six Flags Great Adventure is part of the Six Flags chain of theme parks, located in Jackson Township, New Jersey, 75 miles from New...
Search and Save on Hotels
The time you spend searching for a hotel room matters and the best hotel for you may be right here!