The New Hampshire Department of Transportation (NHDOT) will continue work to rehabilitate the I-95 Exit 2 bridge in North Hampton on Wednesday, June 7, 2023. The work will require the northbound Exit 2 on and off ramps to be closed temporarily at night from 9:00 pm to 5:00 am. Weather permitting, construction crews will close the ramps in order to make room for the crane needed set new deck panels...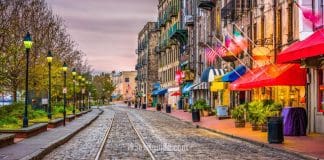 Savannah, Georgia is a captivating city that entices visitors with its rich history, stunning architecture, and Southern charm. With its well-preserved historic district, picturesque...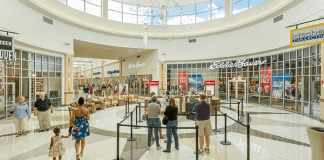 Tanger Outlets Foxwoods is the nation's first Tanger Outlets collection of premium brands under one roof! Setting the standard for world-class outlet shopping. The shopping...
Brunswick, Georgia is a great overnight stop! Why? Consider this… you've traveled all day, you're tired, hungry, the kids are wired… you get the...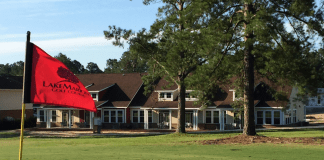 Santee at a Glance Santee is located in one of the world's finest and most varied sport fishing and recreation areas, the Santee-Cooper Lakes region....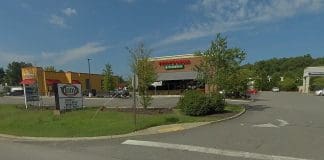 Wow, I had a great experience at Vinny's Italian Grill! Not only do they have an extensive menu, but they also offer gluten-free pasta...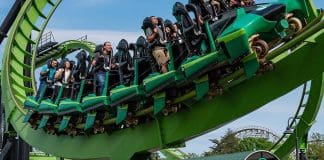 Six Flags Great Adventure is part of the Six Flags chain of theme parks, located in Jackson Township, New Jersey, 75 miles from New...
Search and Save on Hotels
The time you spend searching for a hotel room matters and the best hotel for you may be right here!