The Virginia Department of Transportation (VDOT) reports that Transurban North America, operator of the I-95, I-395, and I-495 Express Lanes, announced the final access points of the I-95 Express Lanes Fredericksburg Extension will open at 10:00 p.m. on December 7, 2023, ready for northbound rush hour the morning of December 8, 2023. Completion of the extension creates the longest reversible facility in the nation, with additional access and capacity...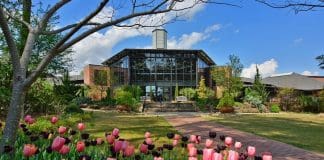 Founded in 1989, Cape Fear Botanical Garden is a horticultural gem situated on 80 acres nestled between the Cape Fear River and Cross Creek...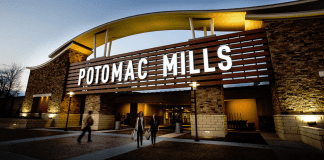 Potomac Mills is Virginia's largest outlet mall, located minutes from the heart of Washington D.C. Potomac Mills features an indoor shopping experience with over...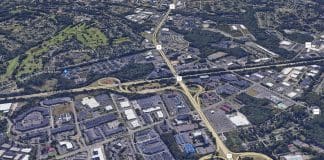 Mount Laurel-Cherry Hill, New Jersey is a great overnight stop! Why? Consider this… you've traveled all day, you're tired, hungry, the kids are wired…...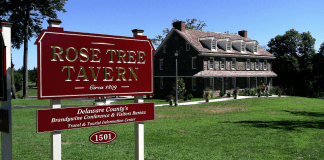 The Brandywine Valley of Delaware and Pennsylvania is an extraordinary vacation destination offering so much more than you would expect…
My wife and I found a great restaurant just off I-95, exit 54 (Hanover Street) on the Baltimore waterfront. It's called Nick's Fish House,...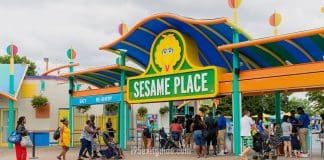 Located in Langhorne, Pennsylvania, Sesame Place stands as a testament to the joyous world of Sesame Street, captivating visitors of all ages with its...
Search and Save on Hotels
The time you spend searching for a hotel room matters and the best hotel for you may be right here!