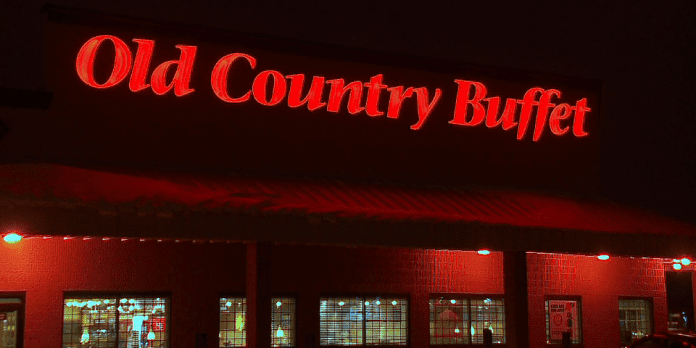 Location: I-95, exit 166 – Christiana, Delaware
Old Country Buffet is the king of all buffets… besides Captain George's seafood buffet in Virginia Beach.
A friend and I went in a few months ago and were jaws dropped staring at all the beautiful yumminess. I had tacos, chicken and dumplings, salad, desserts, soup, ice cream, lasagna… and probably more I can't remember.
The taco shells were a little stale… and that is my only complaint.