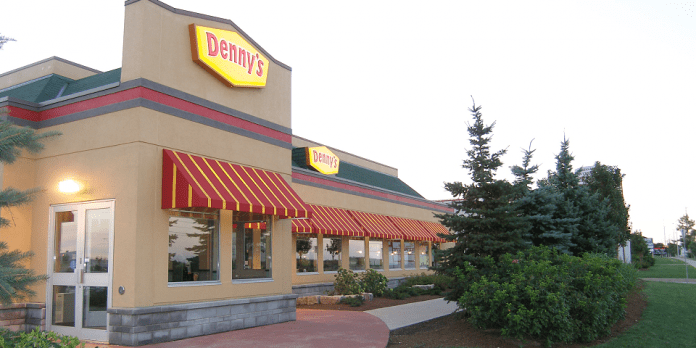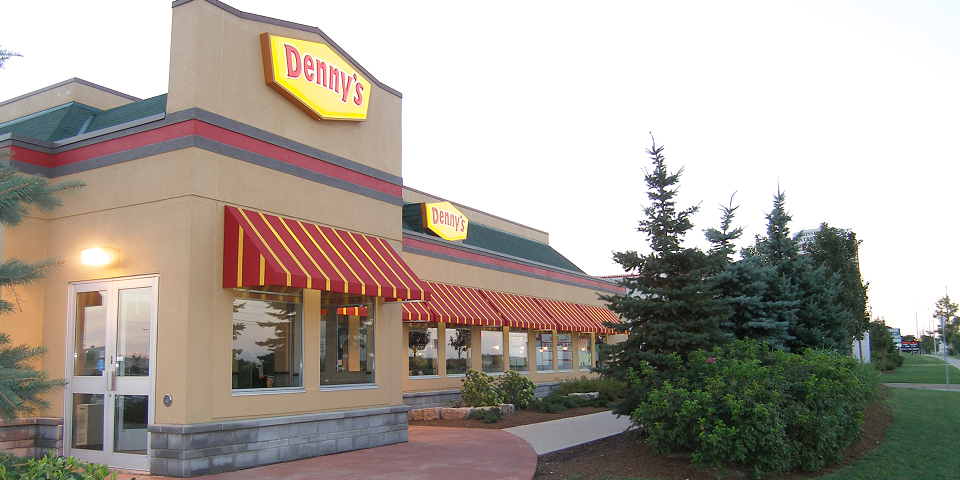 Location: Various locations along I-95
If you're looking for a change from the fast-food, eat and run stop, try Denny's. There's all kinds of them from Virginia to Florida and many are located just off the exits.
For roughly the same price as a fast-food joint, you get to sit down and take a break and be waited on. One nice thing about Denny's is no matter which one you visit, the menus and prices are all the same. You can get a full breakfast or lunch for under $5, or a respectable dinner for well under $10.
It's not the Ritz but not too shabby for the price.