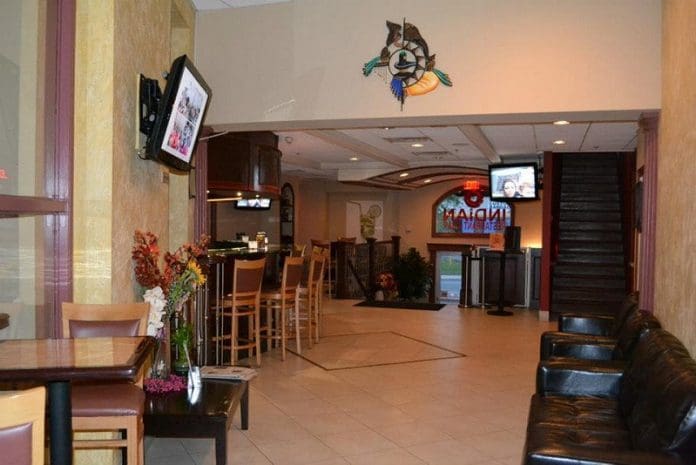 Location: I-95 (New Jersey Turnpike), Exit 16E, Secaucus, New Jersey
This is a great stop right off the New Jersey Turnpike exit at 16E. They offer authentic Indian food, but it's served with American tastes in mind. They use less oils and it is supposed to be a bit healthier. They are also very good at explaining the exotic dishes. We found it to be flavorful and fun. There is also a full bar which is unusual for an Indian Restaurant.
We will definitely stop there again.