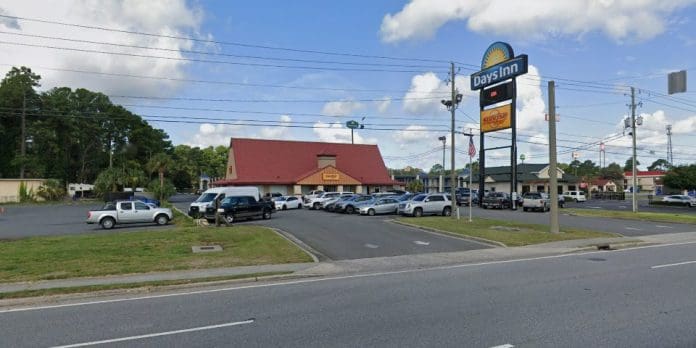 The Sunrise Diner is located just off I-95, exit 36 in Brunswick, Georgia. Just take US 341 south a few hundred feet and on your right you will see it. Look for the Days Inn sign… it's part of that same entrance.
Breakfast, lunch and dinner are served all day. They are open every day except Tuesday. 7:00 a.m. to 9:00 p.m. weekdays and 7:00 a.m to 1:00 p.m. on weekends. We have stopped there several times, mostly for lunch and always get their burgers or sandwiches. They are excellent! I recommend their Steakhouse burger and my wife always goes for the Philly Cheese Steak. I'm getting hungry as I write this!
Expect a little wait during the usual mealtimes, but you'll find it's worth it.
The staff is welcoming, atmosphere is family-friendly, the food is great and the prices are reasonable. Plus it's just a minute or two before you're back on I-95 and on your way.