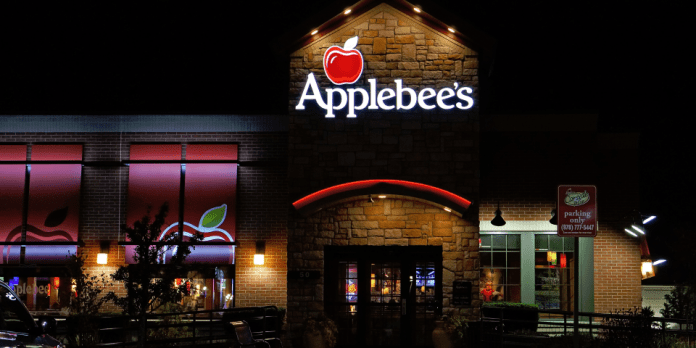 Location: Various locations along I-95

This is really a great place to take the family! Applebee's Neighborhood Grill & Bar is a national chain with a great atmosphere, a nice selection and reasonable prices.
There seem to be more and more Applebee's being built and we've noted that the menu varies from region to region but some of the more popular choices are common to all. They have also got a great selection for the kids.
If you travel with kids, this is a must stop!