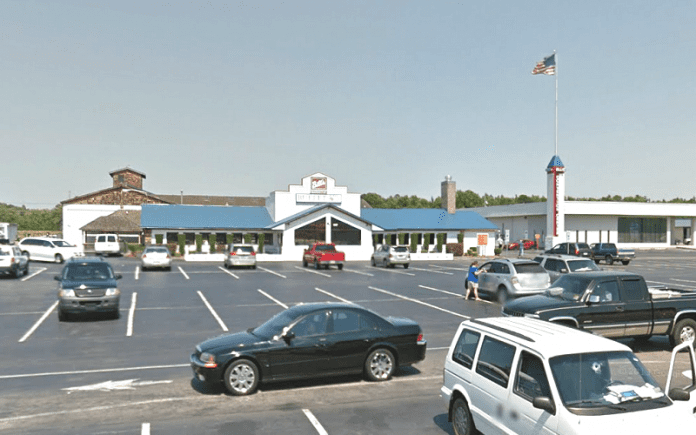 Location: I-95 Exit 119, Wilson, North Carolina
It is a few miles off the highway (I-795 to Downing Street) in Wilson, North Carolina but if you like real country cooking, it is the place to stop. It is worth the time. They have real chicken pot pie, barbecue, cabbage, collards, potato salad and on and on. The Banana Pudding is great too. They have a great take out area too.
We stop at least once going and coming from Tallahassee to Norfolk.