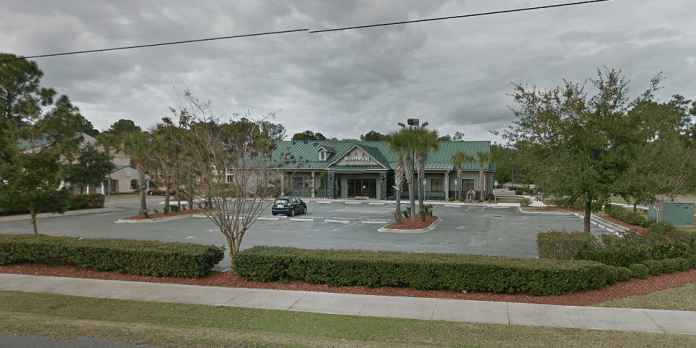 I dined at this fabulous restaurant more than once. I was told by many of my I-95 road warriors friends that it was the best place for steaks on I-95.
It has been my 4th time at the Millhouse and I can honestly say you won't be disappointed. It's moderately priced for the quality served. I think it has one of the most extensive menus I have ever seen. All quality menu items.
This is a must try if you are traveling in north Florida on I-95.
Millhouse Steakhouse is located less than 1/2 mile west of I-95, Exit 363, (1341 Airport Road) in Jacksonville, Florida.