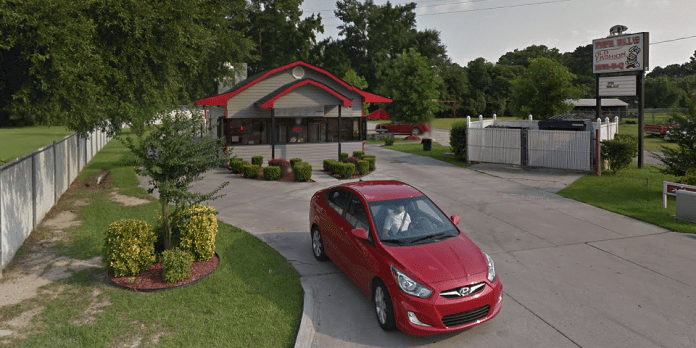 Papa Bill's is a small drive thru take out bbq restaurant with a single picnic table beside the building.
The staff was friendly and our orders were served quickly. The food was really delicious, the portions were generous and the prices were reasonable. I had the ribs and my wife had the chopped (pulled) pork. Both were excellent.
Papa Bill's is conveniently located right off I-95, exit 17, just past Burger King and right across the street from Huddle House. We travel I-95 quite a bit… I'm making this place a regular stop.