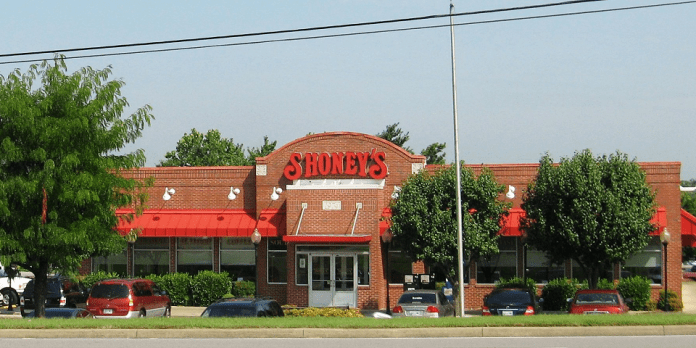 Location: Various Locations along I-95
Ever since I was a little kid, my parents would drive from Philly to Disney via I-95, hitting all the Bob's Big Boy/Shoney's along the way. There used to be one in Delaware, but I don't know if it still exists… Other good ones were in Roanoke Rapids, North Carolina and Walterboro, South Carolina.
The food stops were how I timed the (18 hour) trip and how my parents switched driving spots. They had excellent club sandwiches, and never-to-be-equaled biscuits and gravy for any meal, anytime.