Kingsland, Georgia is a great overnight stop. Why? Consider this… you've traveled all day, you're tired, hungry, the kids are wired… you get the picture. What you really need right about then is that perfect overnight stop… an exit where you feel safe and comfortable… an exit with a good mix of accommodations and a variety of eating places… not just fast food. And, maybe a little shopping later before you get back to the motel. The next morning you can gas up nearby and head out. Everything you need conveniently located right off the exit! That's what makes this Kingsland, Georgia exit a great overnight stop!
About Kingsland, Georgia…
Kingsland is a city in Camden County, Georgia. The population was 15,946 at the 2010 census. The Kingsland Commercial Historic District was added to the National Register of Historic Places on March 17, 1994. It includes the area surrounding South Lee Street between King Street and William Street. Wikipedia
Where to Stay in Kingsland…
Most of the major lodging chains have locations at this popular exit. These include Baymont Inn, Best Western Plus, Country Inn and Suites, Days Inn, Econo Lodge, Fairfield Inn and Suites, Hampton Inn, Hawthorne Suites, Holiday Inn Express and Suites, Kingsland Inn and Suites, La Quinta Inn and Suites, Magnolia Inn, Microtel Inn and Suites, Motel 6, Quality Inn, Red Roof Inn, Rodeway Inn, Super 8, Travelodge
Here are our I-95 recommendations…
Kingsland, GA – Book Your Room Now!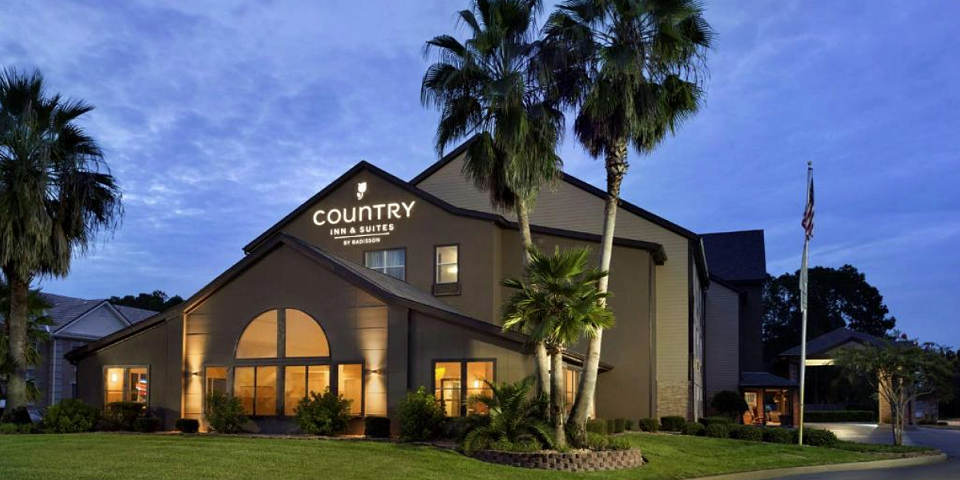 Where to Eat in Kingsland…
There's no shortage of places to eat at this exit in Kingsland. Dining choices include: Angelo's, Applebee's Grill and Bar, Burger King, Captain D's Seafood, Chi-ago's Phat Smoke, Chick-fil-A, China King, China Wok, Cracker Barrel Old Country Store, Denny's, Dick's Wings and Grill, Domino's Pizza, Dunkin, Firehouse Subs, IHOP, KFC, Krystal, Little Caesar's Pizza, Longhorn Steakhouse, Malson's Barbeque, McDonald's, OPS Pizza Kitchen & Cafe, Outerbanks Sports Bar and Grill, Ruby Tuesday, Skinny Pete's, Sonny's BBQ, Starbucks, Subway, Taco Bell, Tasty Fresh Burgers, TNT Teriyaki Grill Restaurant, Tropical Smoothie Cafe, Waffle House, Wendy's, Zaxby's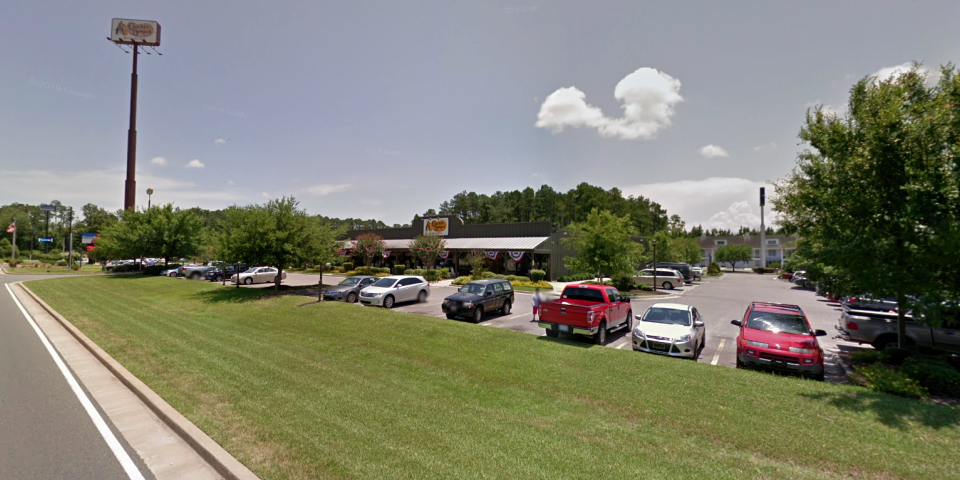 Where to Shop in Kingsland…
You'll find all the travel essentials right at this exit. These include: CVS Drugs, Dollar Tree, Lowe's, Publix Supermarket, Walmart and Winn-Dixie Supermarket
Fuel Up and Head out…
When you're ready to hit the road you'll find a good selection of gas stations to choose from. With a variety of choices comes competitive prices! This exit includes: Amoco, BP, Chevron, Citgo, Enmark, Exxon, Mobil, Raceway, Shell, Texaco, Williams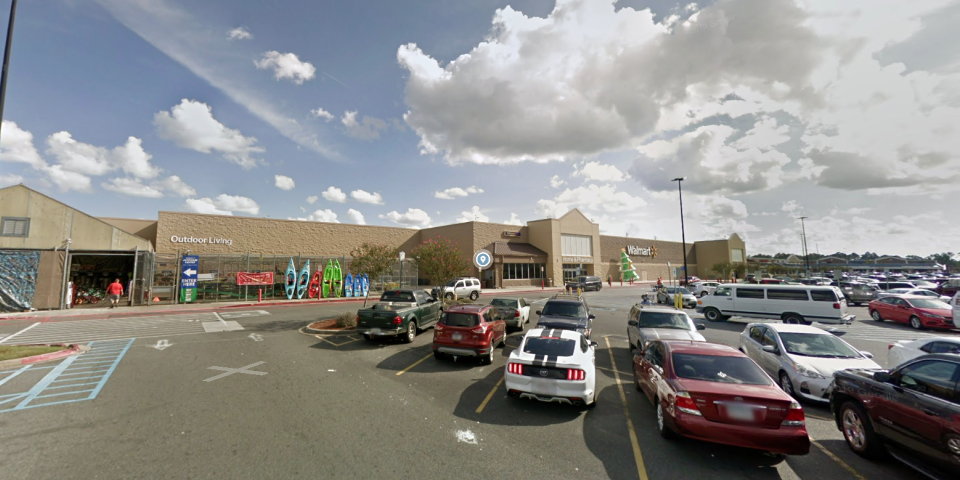 Other...
to Naval Submarine Support Base, King's Bay, Cumberland Island National Seashore, Crooked River State Park