White Marsh, Maryland is a great overnight stop! Why? Consider this… you've traveled all day, you're tired, hungry, the kids are wired… you get the picture. What you really need right about then is that perfect overnight stop… an exit where you feel safe and comfortable… an exit with a good mix of accommodations and a variety of eating places… not just fast food. And, maybe a little shopping later before you get back to the motel. The next morning you can gas up nearby and head out. Everything you need conveniently located right off the exit! That's what makes White Marsh, Maryland a great overnight stop!
About White Marsh, Maryland…
White Marsh, Maryland, is a community directly off Interstate 95. It offers a picturesque blend of suburban tranquility and convenient access to urban amenities.
At the heart of White Marsh lies an impressive selection of shopping experiences. The White Marsh Mall is a shopaholic's paradise, boasting a diverse range of stores where fashionistas, tech enthusiasts, and specialty seekers can indulge their desires. Adjacent to the mall, the Avenue at White Marsh provides an inviting open-air ambiance, featuring unique boutiques and an array of dining options that are sure to please even the most discerning palate.
Nature lovers will find solace in the natural beauty that envelops White Marsh. Just a short drive away, Gunpowder Falls State Park awaits with its captivating trails, perfect for hiking and biking adventures amidst breathtaking scenery. The park also offers a serene escape for fishing enthusiasts and picnic enthusiasts, while water lovers can embark on kayaking or canoeing expeditions, immersing themselves in the refreshing allure of the park's riverside charm.
In essence, White Marsh is a captivating destination that seamlessly blends diverse shopping experiences, thrilling outdoor adventures, and a warm sense of community. Whether you're eager to embark on a retail therapy spree, explore picturesque nature trails, or simply unwind in a serene setting, White Marsh has something to offer every visitor who seeks a delightful Maryland experience.
Places to Stay in White Marsh, Maryland…
This White Marsh I-95 exit has a respectable number of places to stay… and many of these properties are relatively new, so you can be sure of a clean, comfortable stay. Lodging at this exit include:
Fairfield Inn & Suites by Marriott, Hampton Inn, Hilton Garden Inn, Holiday Inn Express, Home2 Suites, Residence Inn by Marriott, and WoodSpring Suites
White Marsh, Maryland – Book Your Room Now!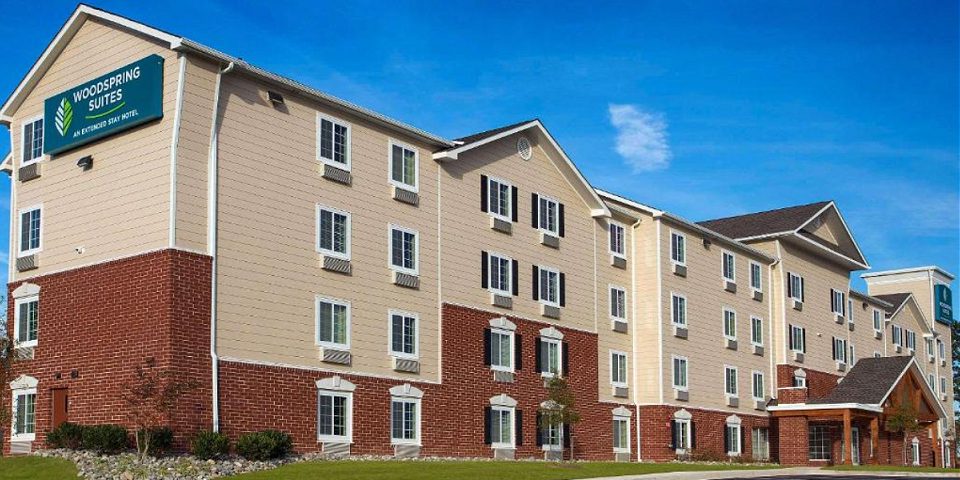 Places to Eat in White Marsh, Maryland…
Akira Ramen & Izakaya, Applebee's Grill & Bar, Banditos Tacos & Tequila, Buffalo Wild Wings, BurgerFi, Burger King, Casa Mia's, CAVA Mediterranean Restaurant, Chick-fil-A, Chili's Grill & Bar, China Wok, Cold Stone Creamery, Crumbl Cookies, Dave & Busters, Double T Diner, Duck Donuts, Dunkin Donuts, Five Guys Burgers and Fries, Jersey Mike's Subs, Kobe Japanese Steak & Seafood House, Konoko Jamaican Restaurant, McDonald's, Panda Express, Panera Bread, Pizza Hut, Popeye's Louisiana Chicken, QDOBA Mexican Eats, Red Brick Station, Red Lobster, Sarku Japan, Starbucks, Subway, Taco Bell, Texas Roadhouse, TGI Friday's, Wayward Bar & Kitchen, and White Marsh Pizza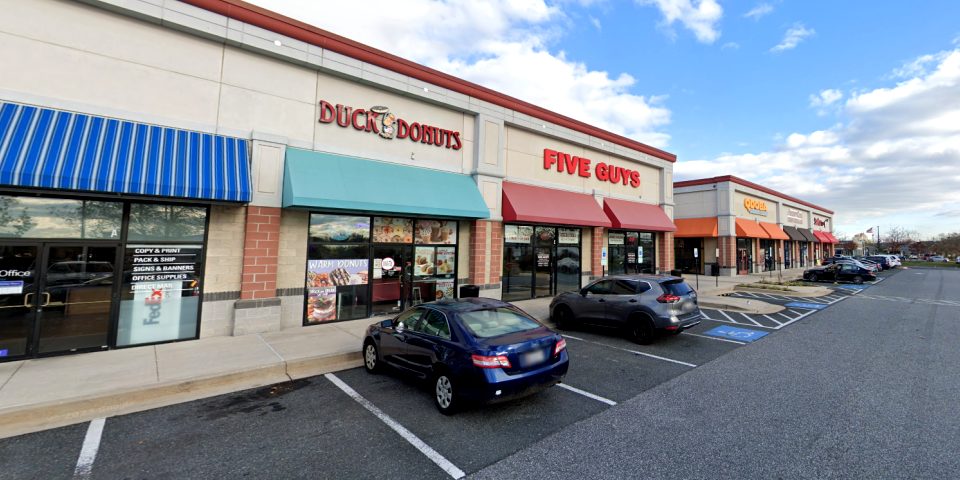 Places to Shop in White Marsh, Maryland…
White Marsh Mall is located at this exit and is home to dozens of shops, restaurants and services. Only a few are listed here. In addition, Best Buy, Boscov's, Costco, Giant Food Supermarket, Home Depot, IKEA, JCPenney, Lowe's Home Improvement, Macy's, Michael's, Petco, PerSmart, Target, and Tractor Supply are conveniently located here.
This is a major shopping area. Additional services can be found in the immediate area.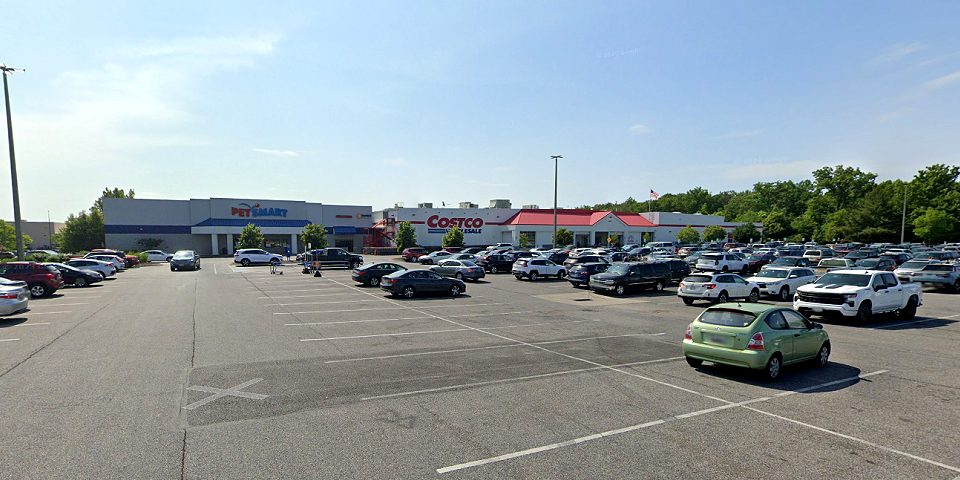 Gas Up and Head Out…
The are several discounted gas stations located at this exit. Some of the stations here include: BP, Costco Gas, Crown, Exxon, and Royal Farms.
More…
50 more miles north is Newark, DE, another recommended stopover exit.
44 more miles south is Greenbelt, MD, another recommended stopover exit.
---
What's happening on Interstate 95 RIGHT NOW! I-95 Real-time traffic information for selected cities along I-95. Maps show updates on road construction, traffic accidents, travel delays and the latest traffic speeds. Traffic cameras show congestion at a glance. Visit I-95 Traffic.
---
The I-95 Exit Guide is the Internet's largest and most complete website dedicated to Interstate 95 travelers. Find detailed exit service listings… lodging, camping, food, gas and more for every exit from Maine to Florida!
On the road? Why not take us with you. The I-95 Exit Guide is mobile-friendly and totally FREE. No App Required.
Traveling another route? Visit our growing family of exit guides: I-4 Exit Guide, I-5 Exit Guide, I-10 Exit Guide, I-75 Exit Guide, I-80 Exit Guide and I-95 Exit Guide. Detailed exit service listings… discount lodging, camping, food, gas and more for every exit along the way!