Santee, South Carolina at a Glance…
Nestled in the heart of South Carolina, the charming town of Santee beckons tourists with its unique combination of natural beauty, historical significance, and warm Southern hospitality. With its picturesque landscapes, abundant outdoor recreational opportunities, and fascinating historical sites, Santee is more than just a destination; it's an experience waiting to be enjoyed.
Embrace Santee Outdoors
Santee's biggest drawcard is undoubtedly Lake Marion, a vast freshwater lake that lures anglers, boaters, and nature enthusiasts alike. Whether you're casting a line into its pristine waters, cruising its serene surface, or simply basking in the lakeside tranquility, Lake Marion promises an unforgettable experience.
For those who prefer terra firma, Santee State Park offers a wealth of outdoor adventures. Meandering hiking trails wind through enchanting cypress swamps and fragrant pine forests, providing ample opportunities for birdwatching and wildlife encounters. It's a nature lover's paradise.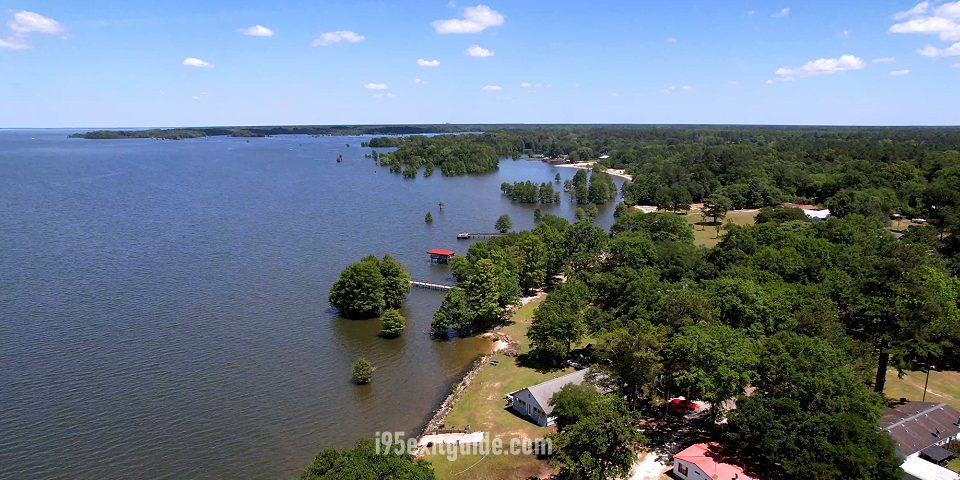 A Golfer's Paradise
Santee has earned a reputation as a golfer's paradise, boasting three championship golf courses that cater to players of all skill levels. Tee off against a backdrop of lush fairways, towering pines, and stunning vistas, making every round a memorable one.
Santee History
History buffs will find plenty to explore in Santee. A visit to the Santee Cooper Country Museum is a must, where you can immerse yourself in the region's rich heritage. From Native American artifacts to the transformative impact of the Santee Cooper Project on the area's development, the museum offers a captivating journey through time.
Southern Hospitality Awaits
Santee's charm extends beyond its natural and historical attractions to its welcoming community. Stroll through the town's quaint shops, engage with friendly locals, and savor the delectable flavors of authentic Southern cuisine in local restaurants. It's a taste of Southern hospitality that will leave you with lasting memories.
Santee, South Carolina, promises a well-rounded vacation experience, seamlessly blending outdoor adventure, historical exploration, and the legendary warmth of the South. Whether you're seeking relaxation or adventure, Santee has it all, making it the ideal destination for your next I-95 getaway.
Santee, South Carolina Weather…
SANTEE WEATHER
Places to Stay in Santee, South Carolina…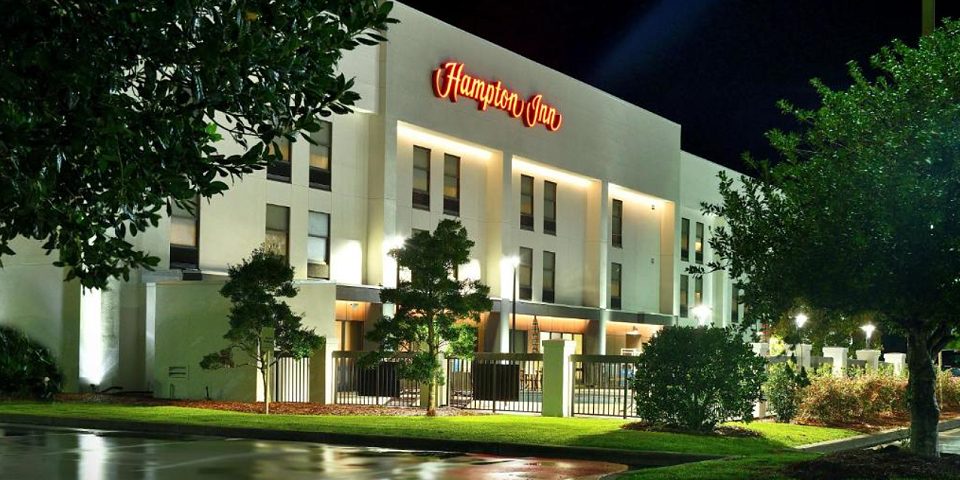 The heart of commercial activity in Santee is right at I-95, exit 98. There are over 15 motels located within 1 mile of this exit. Several of the major chains ( Baymont by Wyndham, Best Western Plus, Comfort Inn and Suites, Econo Lodge, Fairfield Inn and Suites, Hampton Inn, Holiday Inn, Quality Inn and Suites, Red Roof Inn, Rodeway Inn, Super 8 by Wyndham, Travelodge by Wyndham, Tru by Hilton) as well as a number of locally owned establishments can be found.
A complete listing of places to stay along I-95 in Santee, South Carolina can be found here: https://www.i95exitguide.com/lodging/south-carolina-lodging/
If you're a camper, there are plenty of public and private camping and RV parks here too! Santee Lakes Campground (I-95, exit 102), Lake Marion Resort and Santee State Park (I-95, exit 98) are close by.
Places to Eat in Santee, South Carolina…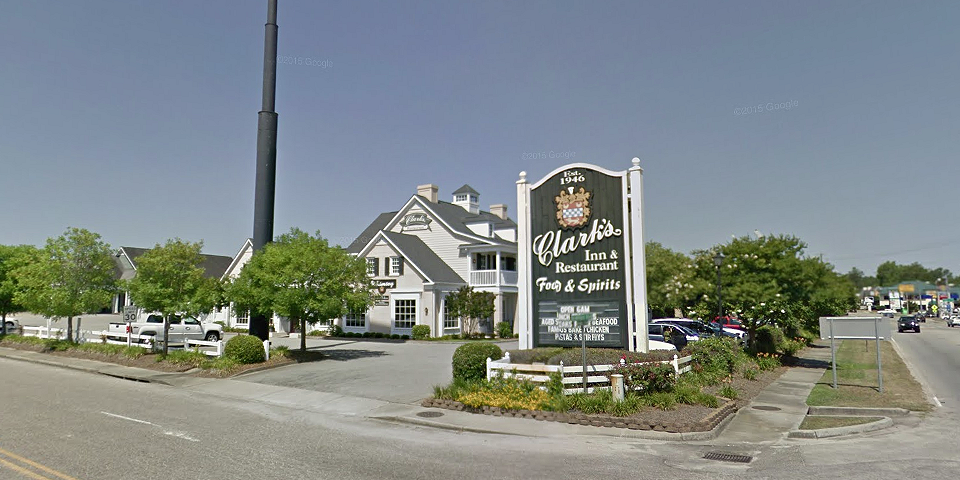 Over two dozen restaurants are located right off I-95, exit 98. Besides the fast-food chains there are a number of fine local restaurants. Jake's Steaks & Ribs and Randazzo's Italian & Seafood Restaurant a just two. I recommend Clark's Family Restaurant (located at Clark's Inn). They have excellent meals at very reasonable prices!
A complete listing on places to eat along I-95 in Santee, South Carolina, can be found here: https://www.i95exitguide.com/food/south-carolina-restaurants/
Places to Go in Santee, South Carolina…
If you love fishing or recreational boating, you'll be in heaven in Santee. But if that's not your thing there's still plenty to see and do here. For the golfer there's Santee-Cooper Resort, Chapel Creek Plantation, Lake Marion Golf Club, and Santee-Cooper Country Club accessible from I-95, exit 98.
If a slower pace is more your style, visit The Santee National Wildlife Refuge (I-95, exit 102). It has a foot trail and observation tower as well as a Visitor's Center offering information and interpretive exhibits.
Fort Watson (3 miles north of Santee on US 301) is a great place to get a panoramic view of Santee-Cooper and the countryside.
Getting Around Santee, South Carolina…
Getting around is pretty simple. I-95 runs north-south and exits 102, 98, 97, and 93 will get you to Santee. Exit 98, however is the main one. The lakes are located both east and west of I-95.
Santee, South Carolina Links
Need more? Try these links for additional information about Santee, South Carolina.
The I-95 Exit Information Guide
"Flat out, the single best website for auto travelers on the Net" — Yahoo's Internet Life Magazine.
Santee Cooper Country Visitor's Guide
All kinds of information about the Santee-Cooper area from the region's promotions commission.
Town of Santee, South Carolina
Official Town of Santee website.
---
The I-95 Exit Guide is the Internet's largest and most complete website dedicated to Interstate 95 travelers. Find detailed exit service listings… lodging, camping, food, gas and more for every exit from Maine to Florida!
On the road? Why not take us with you. The I-95 Exit Guide is mobile-friendly and totally FREE. No App Required.
Traveling another route? Visit our growing family of exit guides: I-4 Exit Guide, I-5 Exit Guide, I-10 Exit Guide, I-75 Exit Guide, I-80 Exit Guide and I-95 Exit Guide. Detailed exit service listings… discount lodging, camping, food, gas and more for every exit along the way!