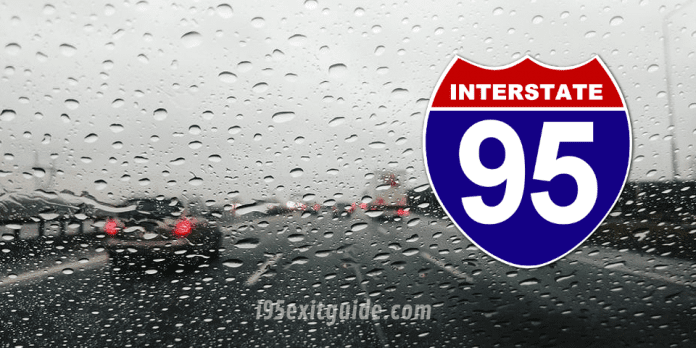 South Carolina Governor Henry McMaster held a media briefing with state emergency response officials to provide an update on the potential impact of Hurricane Irma on South Carolina.
2,081 SCDOT maintenance personnel on duty clearing roads
164 road closures in 10 counties
746 National Guardsmen on duty
100 Extra State Troopers on the roads assisting local law enforcement
101 State Guardsmen on duty
369 SLED, PPP, DNR agents on duty
25 shelters open, 885 evacuees sheltered as of noon today
25 County governments closed today
33 Counties with school districts closed today.
For a full and updated list of open shelters with availability, visit SCEMD's website.
Power outages: There are over 140,000 power outages across the state with the largest number of outages concentrated in Charleston, Beaufort, Berkeley, Lexington and Richland Counties. There are as many as 8,000 linemen working to restore power to South Carolinians at any given time from SCE&G, The Electric Cooperatives and Duke Energy.
For a comprehensive list of those county office and school closings, visit SCEMD's website.