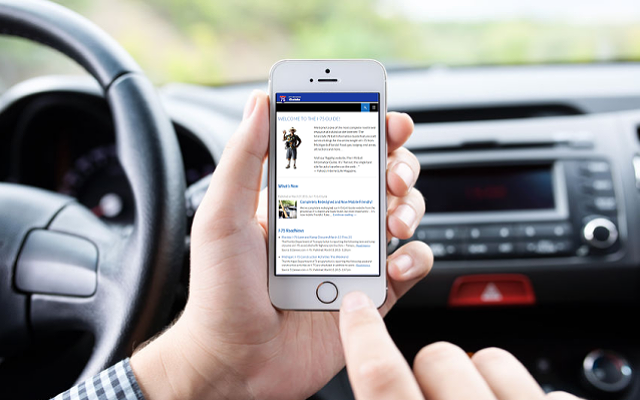 We've completely redesigned our I-95 Exit Guide website from the ground up. It's cleaner and loads faster, but most importantly… it's now mobile friendly!
Take us with you wherever you go. We now look and function great on smartphones, laptops and tablets. Same information, just a whole lot easier to use while you're on the road!
Exit service listings include restaurants, diners and fast food; hotels, motels and motor inns; campgrounds and rv parks; shopping, including big box and outlet malls; attractions, rest areas, welcome centers and service plazas and much more… listed in a mobile friendly format.
The I-95 Exit Guide features road and bridge construction updates, current gas prices, travel weather and real-time traffic for cities along I-95.
CityGuides provide helpful information for travelers, while the Highway Gourmet includes dining tips and reviews on nearby restaurants from I-95 travelers.
Great Overnight Stops are recommended I-95 exits with everything you need conveniently located right there! Everything in a mobile friendly format.
We're adding some new features too, so stay tuned!