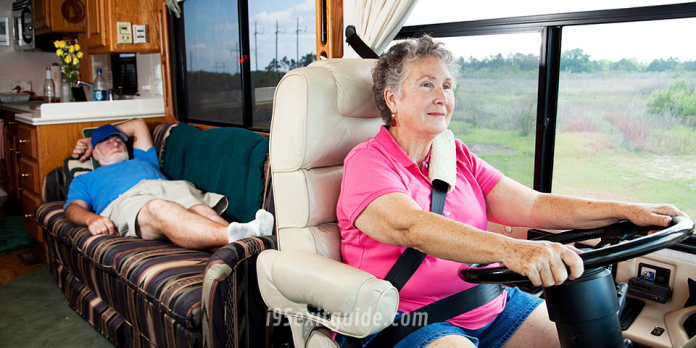 It's that time of year again. Temperatures are getting colder and thoughts are turning to warmer climates. This is the time of year when millions of snowbirds start planning their annual RV pilgrimage south to winter destinations.
Now that Hurricane Florence is in the rear view mirror, many southern locations that were hard hit by the storm are coming back to life and welcoming visitors with open arms. Businesses are open and gas availability is not a problem.
For those in the northeast and eastern Canada, I-95 is the path that takes them there.  Most of them are headed for Florida, Georgia and the Gulf Coast.
Snowbirds don't necessarily fit into a specific age group or category. They can be retirees, business owners, or others fortunate enough to take a good portion of the winter off. Many snowbirds are RVers who take their homes with them.
Here's our list of the Top 10 Snowbird Destinations for I-95 Travelers…
https://www.i95exitguide.com/snowbird-destinations/