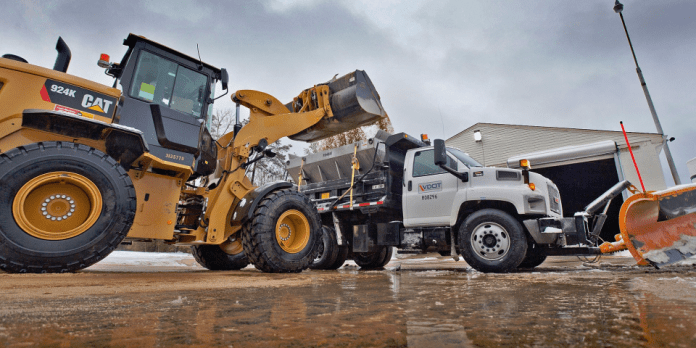 The Virginia Department of Transportation (VDOT) Richmond District crews are on the lookout for the potential for both black ice and high winds causing downed trees on Friday.
Any wet pavement from rainfall may turn into slick spots as temperatures dip below freezing. Crews will be monitoring all state-maintained roads in the district for icy conditions, treating slick patches with salt to melt ice, and sand to give vehicles traction. Drivers should use extra caution Friday afternoon as temperatures remain cold and wet pavement may be icy in spots.
Reminders for drivers
● Use caution in locations where pavement freezes first, including bridges, overpasses and shaded areas.
● Monitor the forecast for both your location and destination when planning travel. Plan to travel around winter weather, not during the event.
● Allow more time to reach your destination and leave extra room between vehicles while driving.
● If you begin to skid, do not brake. Take your foot off the gas and steer the vehicle in the direction you want to go.
Wind Speeds
Additionally, traffic signal crews and emergency tree crews are on standby to address downed trees or inoperable signals caused by predicted high winds on Friday. Wind speeds on the Benjamin Harrison and Varina-Enon bridges are being closely monitored by VDOT.
If high winds make it necessary for bridges to close for safety reasons, changeable message boards, signs and barricades will alert motorists in advance. When there are high winds, tractor-trailers, box trucks, and large vans and SUVs are advised to not cross those two bridges. Trucks carrying small or empty loads may be especially at risk.