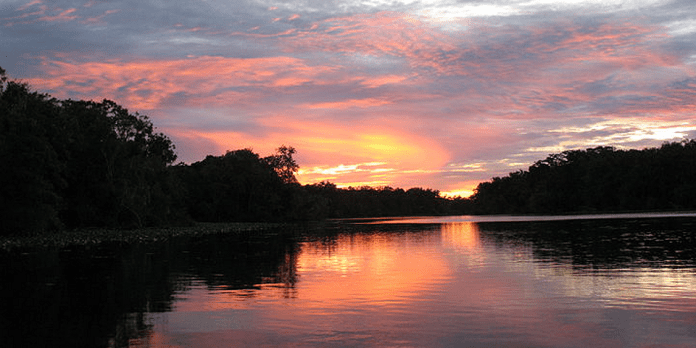 On February 16, 2021 the U.S. Department of Transportation/Federal Highway Administration (FHWA) notified the River of Lakes Heritage Corridor (ROLHC) that they had been designated a National Scenic Byway and as a result are now officially a member of the nationwide collection of 184 America's Byways® located in 48 states.
Sixty-three nomination applications from around the country were received by the FHWA in early 2020. Of those applicants, 49 byways received their designation notice. To assess a byway's eligibility, the FHWA considered evidence of intrinsic quality(s); demonstrated national/regional significance; overall visitor experience; and demonstrated long-term sustainability.
The River of Lakes Heritage Byway (ROLHB) is a 156-mile corridor located in Volusia and Seminole Counties that was first designated a Florida Scenic Highway in 2009. Today the byway is part of the collection of 27 State of Florida designated corridors. With today's announcement there are now eight Florida byways that have also received the coveted federal designation.
Designation is recognition that a corridor's roads not only pass through places, but that they are places; places that offer exceptional travel experiences. A local celebration of this award will be announced at a later date.
For further information on the River of Lakes Heritage Byway visit www.RiverofLakesHeritageCorridor.org or contact Cindy Sullivan at [email protected].