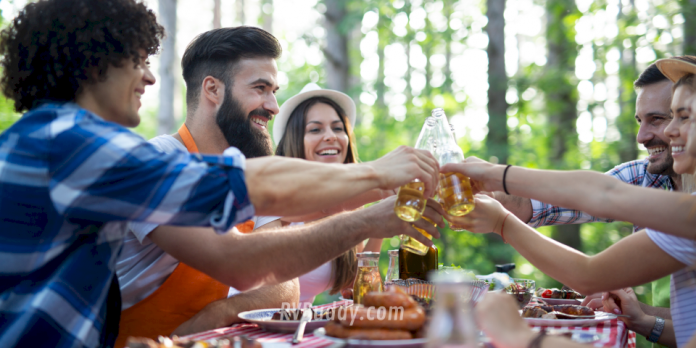 This was our third visit to New Point RV Resort. Previous visits in years past have been unremarkable except for the great beach. This time, we visited this campground for four days over a weekend in June.
The staff is extremely friendly, professional and helpful. The grounds are hugely improved over our past experiences with better water quality and water pressure. The sites are clean and groomed, though some are small and limited by trees. We noted staff members checking the bathhouses almost hourly.
The pool area was great. The laundry room and arcade are clean.
 » Click Here to Read the Complete Review on RVBuddy…